Snaking its way from Geneva to Annecy, through the alpine meadows and villages that are home to some of the best cheese producers in France. It also includes some infamous Tour climbs, along with the beautiful Lake Annecy. This is a pleasant mix between challenge and relaxation. The reward of cheese and wine after a ride, what else could you ask for. We promise that we are not bigging it up!
Arrive before 2000hrs on the Thursday and make sure that you book a flight that departs Geneva Airport after 1900hrs on the following Monday. You will be staying in half-board accommodation and weather permit, we will provide you with an en-route lunch each day.
The Route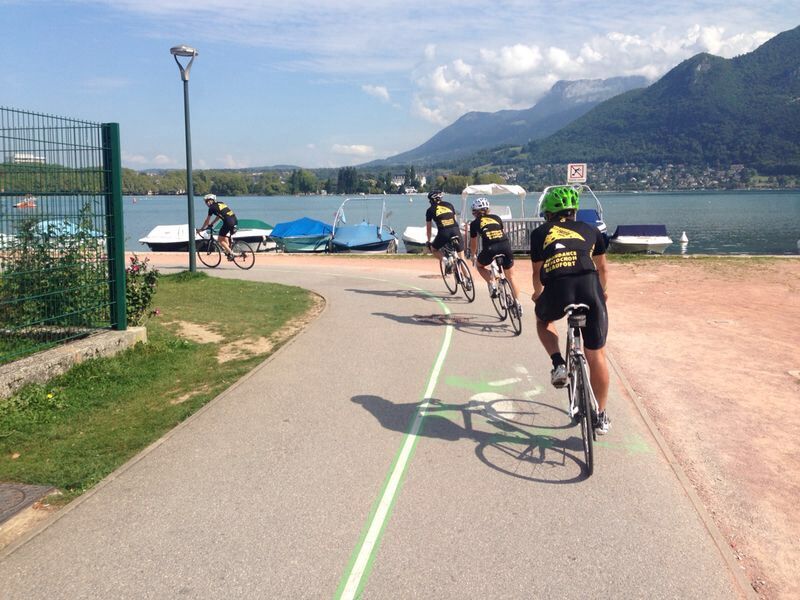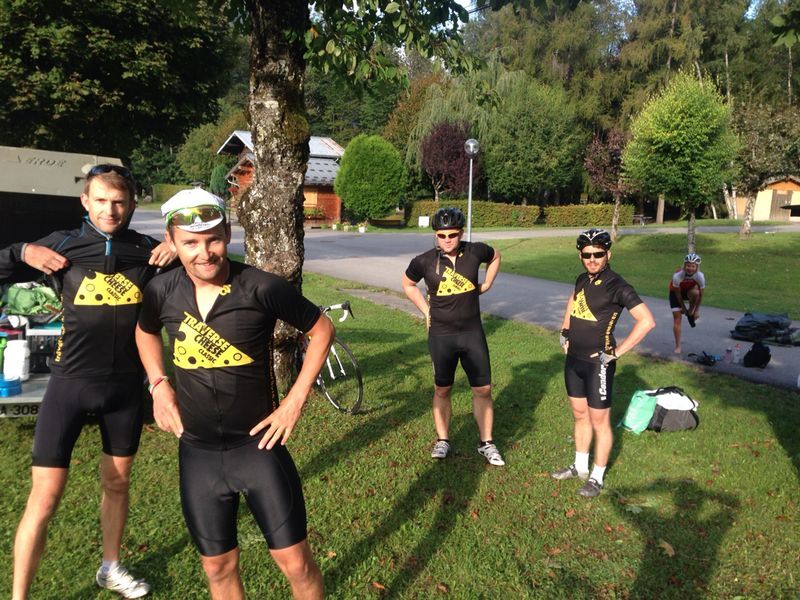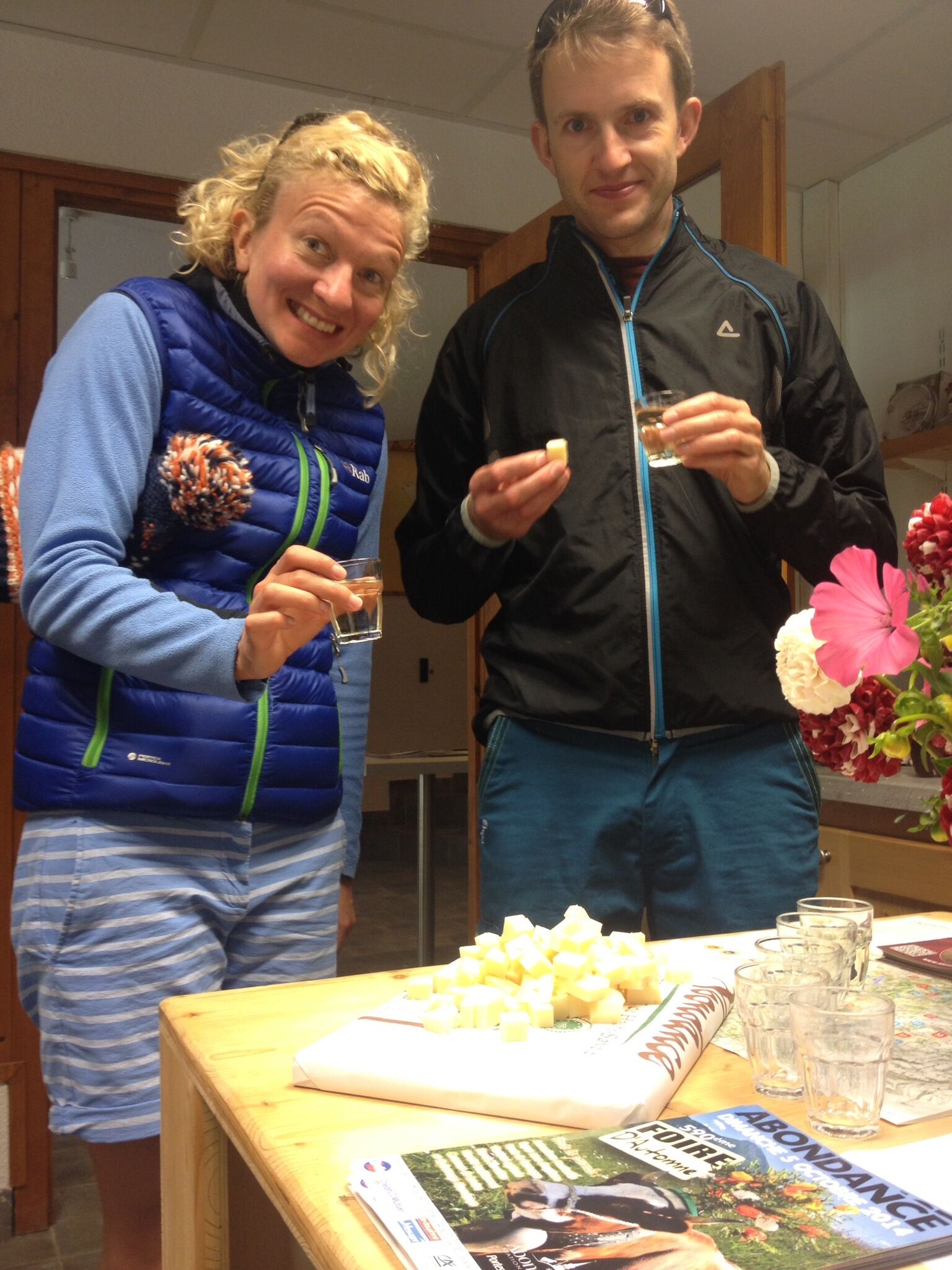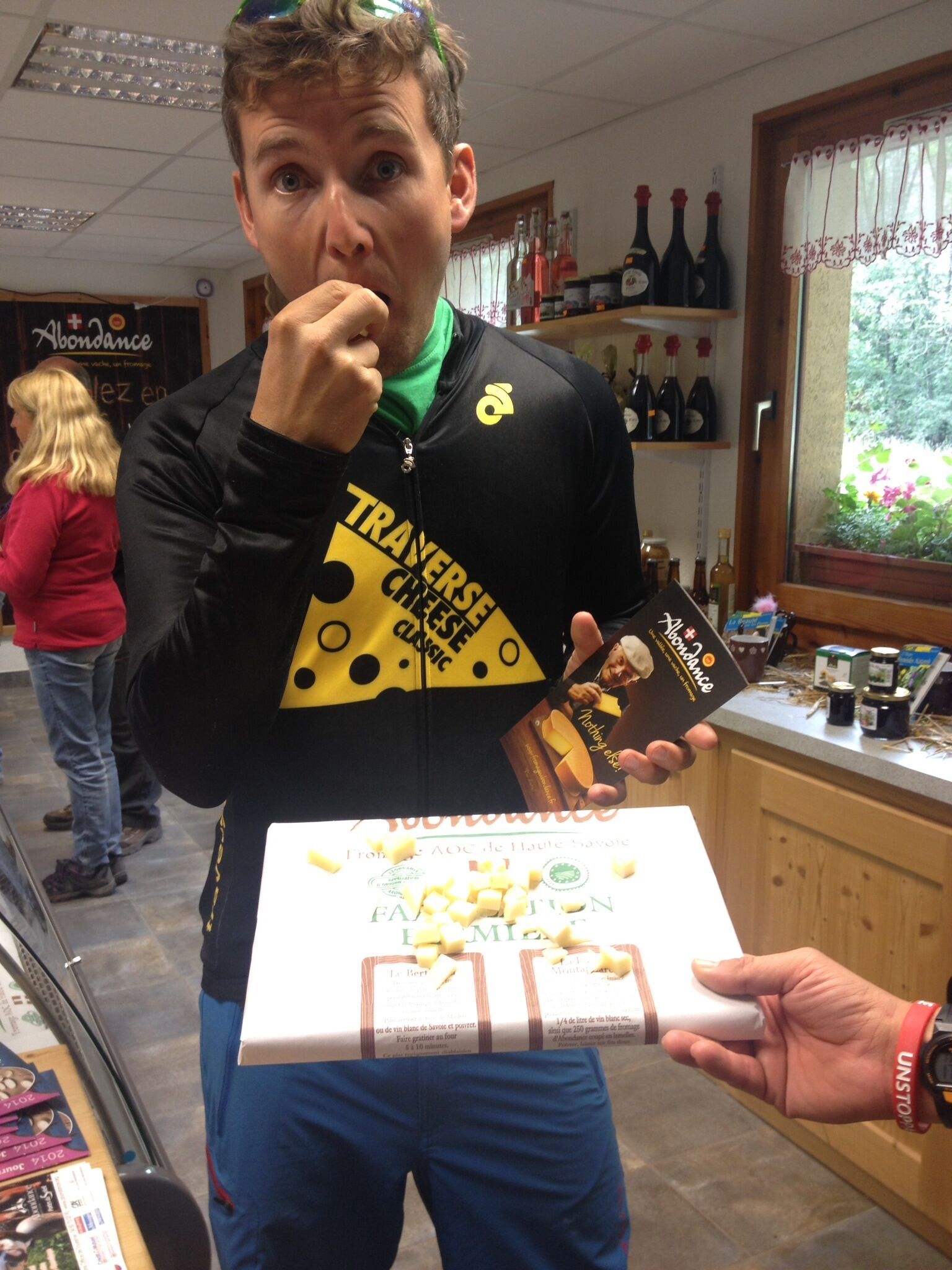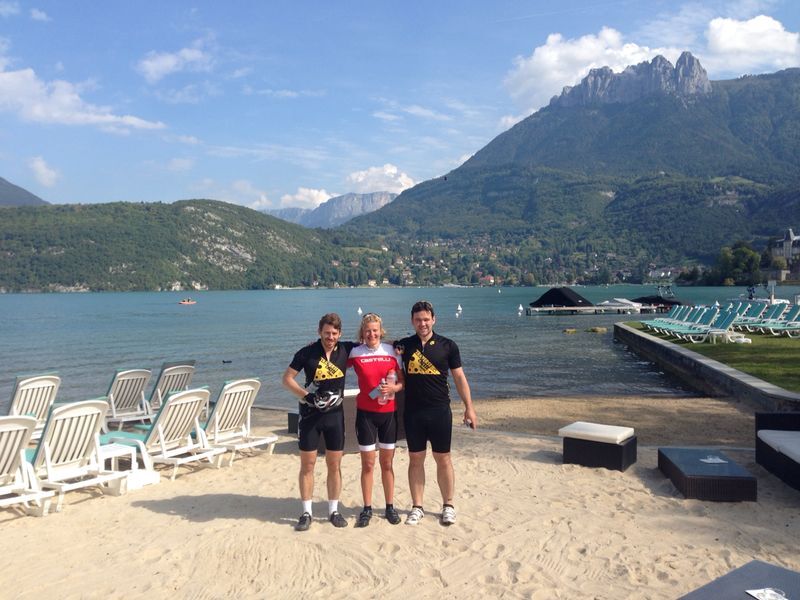 It should be noted that day 3 finishes in Beaufort so you will have the option to complete the Cormet du Roseland or just relax in the town.